Some major oil companies, such as JX Nippon, are withdrawing from North Sea exploration on a massive scale. This echoes the recent Roadmap to Carbon Neutrality published by the IEA. But the UK is resisting and granting new permits.
Major oil and gas groups are less and less interested in prospecting in the North Sea
Some oil companies are currently withdrawing from prospecting in the North Sea. This, to focus on the energy transition in their chosen sector. Oil and gas assets are gradually being sold off to private companies. These companies believe they will be able to exploit the remaining reserves more profitably.
One of the biggest operators pulls out
Active in the basin since 2002, JX Nippon has increased its exploration requests and purchases of new fields. Today, he is involved in some of the largest operations in the North Sea. However, the Group is now looking to sell its oil and gas assets.
The sale includes the Andrew (oil), Mariner (oil) and Culzean (gas) projects. These represent 300 million barrels of reserves, or around 5% of Britain's gas requirements. In 2018, before the start-up of Marinier and Culzean, JX Nippon's fields produced 6,500 barrels ofoil equivalent per day.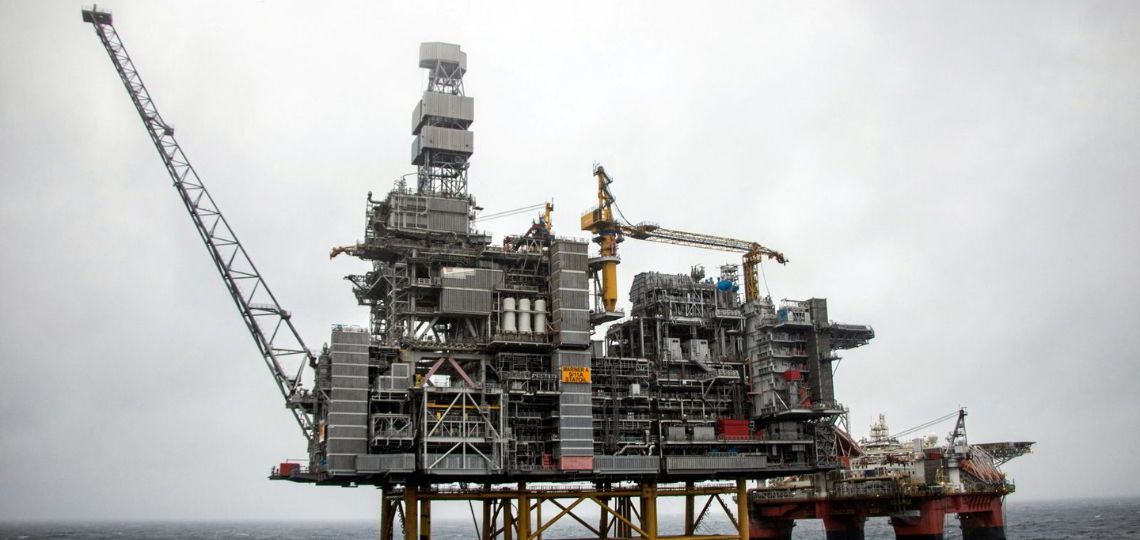 Asset sales could top $1.5 billion
JX Nippon hired Bank of America and Kirk Lovegrove as advisors for the sale of its numerous assets. Some estimate that the final deal could be as high as $1.5 billion, given the size of JX Nippon's fields. BP has also sold its interest in the Shearwater field to Tailwind, for an undisclosed sum.
Both BP and JX Nippon appear to be undergoing global restructuring. The withdrawal from North Sea exploration is in line with the energy transition.
Oil and gas: "undesirable investments" according to the IEA
TheInternational Energy Agency (IEA) recently published its shock scenario and recommendations for achieving totally decarbonized emissions by 2050. Presenting Net Zero by 2050, A Roadmap for the Global Energy, IEA Executive Director Fatih Birol called oil and gas "undesirable investments".
This roadmap will also be submitted to leaders ahead of COP26 in Glasgow in November 2021.
The British government continues to grant exploration permits
The IEA's main recommendation is therefore to stop investing in fossil fuels. While the UK appears to be on the right track for transition, this report nevertheless issues a warning. Recently, the British government was accused of slowing down the closure of an environmentally damaging coal mine.
What's more, an agreement signed in March 2021 allows the British government to award new oil licenses in the North Sea. The UK has awarded numerous offshore exploration licenses, which it refuses to suspend. Exploration work, which was interrupted in March 2021 for technical reasons, is due to resume shortly.
"Phase out international fossil fuels".
"All future licenses are only granted because they are in line with the Government's wider climate change ambitions, including the UK's goal of achieving net zero by 2050," says the UK Department for Business, Energy and Industrial Strategy.
The UK has thus authorized prospecting in the North Sea in exchange for promises to reduce emissions. The UK's oil and gas industry body (OGUK) agrees with the IEA's statements. At the same time, continued exploration under government control seems essential to the current British economy.
Stopping local exploration would be a major disadvantage for the ongoing energy transition," adds Mike Tholen, OGUK's Director of Sustainable Development.
Finally, the UK and G7 countries share many of the priorities set out in the IEA report. However, they say that fossil fuels must be phased out gradually, at a pace adapted to local conditions.