Total has started oil production at Zinia Phase 2. This short-cycle project is located offshore Angola, in Block 17. Total is thus reaffirming its central energy position in the country.
Zinia Phase 2 by Total: 40,000 barrels of oil/day
Total has announced the start-up of production at Zinia Phase 2, offshore Angola. This is a short-cycle project, connected directly to the Pazflor floating production, storage and offloading (FPSO) unit. These two complexes are located in Block 17, where Total is the majority operator.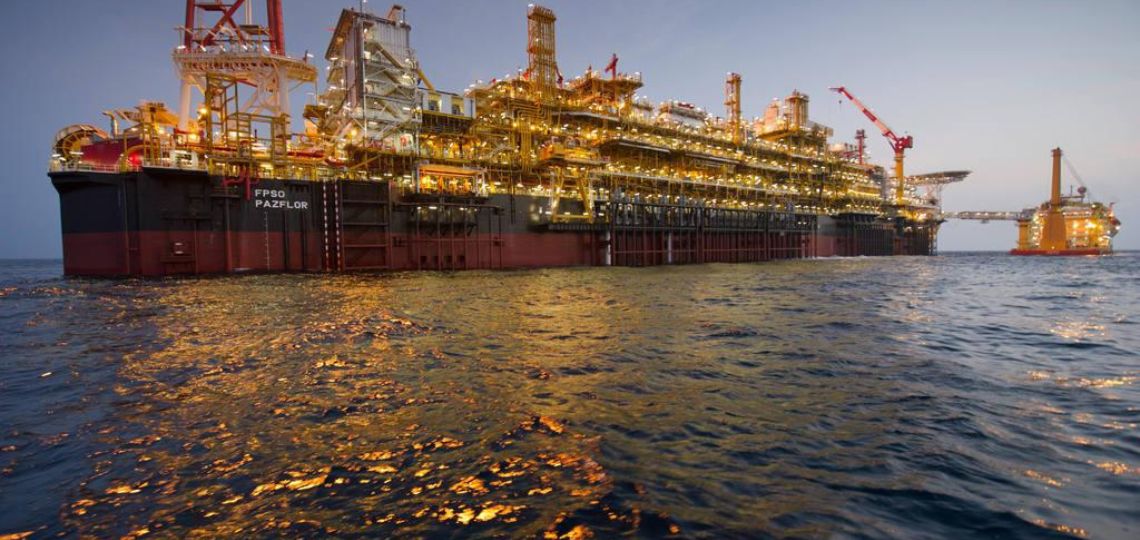 The Zinia Phase 2 project involves the drilling of 9 wells, located around 150 kilometers off the coast of Angola. Resources are estimated at around 65 million barrels of oil. By 2022, production should reach 40,000 barrels of oil per day.
The development of this project is a real success for Total. The group succeeded in keeping to schedule, and under budget. Total saves USD$150 million.
Block 17 operation extended to 2045
"The successful start-up of this project […] demonstrates Total's commitment to sustainable production on Block 17, whose production license was recently extended to 2045," says Nicolas Terraz, Senior Vice President, Africa, Total Exploration & Production.
Total is the main operator of Block 17, with a 38% interest. Other partners include Equinor (22.16%), ExxonMobil (19%), BP Exploration Angola (15.84%) and Sonangol P&P (5%). These groups focus on FPSOs in the main production zones: Girassol, Dalia, Pazflor and CLOV.
Total diversifies in Angola: oil, gas and solar fields
In 2020, Total produced around 212,000 barrels of oil equivalent per day, thanks in particular to Blocks 17 and 32. In fact, Total is Angola's leading operator, with nearly 45% of the country's oil production. The Group also has blocks in the pre-development phase, notably in the Bas-Congo and Kwanza basins.
In addition to oil, Total is a partner in the New Gas Consortium, which will develop Angola's natural gas resources. The Group also holds a 13.6% stake in the Angola LNG liquefaction plant. Angola's offshore oil fields supply this infrastructure, which produces an estimated 5.2 million tonnes annually.
With the Angolan government aiming for 800 MW of renewable energy capacity by 2025, Total is also developing clean energies. At the end of 2020, the Group was awarded the development of a 35 MWp photovoltaic solar power plant. So the partnership between Total and Angola is not about to come to an end, whatever the energies involved.