New photovoltaic parks, developed by the Nigerian federal government and several energy companies, will provide the country with sustainable electricity. This project is particularly relevant to isolated areas such as rural communities.
Several companies involved in the photovoltaic park project
On Wednesday December 16, the Nigerian federal government signed a memorandum of understanding with twelve private companies to deploy several solar systems in the country, according to Punch magazine. The new contract covers Arnergy Solar Limited, Central Electric and Utilities Consortium, Cloud Energy PhotoElectric Limited, JV Solar Integrated Power Solutions Limited, Leadsun Technologies Company Limited, Privida Power Limited and Sosai Renewables Solar Electric.
These companies aim to sell 100,000 systems by the end of 2021, thanks to $1.1 million in funding from the Rural Electrification Agency. REA's solar home systems component manager, Ifunanya Nwandu-Dozie, said:
"These companies plan to sell around 100,000 systems by the end of 2021. As you can see, we, REA and the Nigeria Electrification Project, are well on our way to achieving our goal of universal electrification by 2023. We have also paid out over $1.1 million to these companies, who have sold over 105,000 systems spread across Nigeria's 36 states."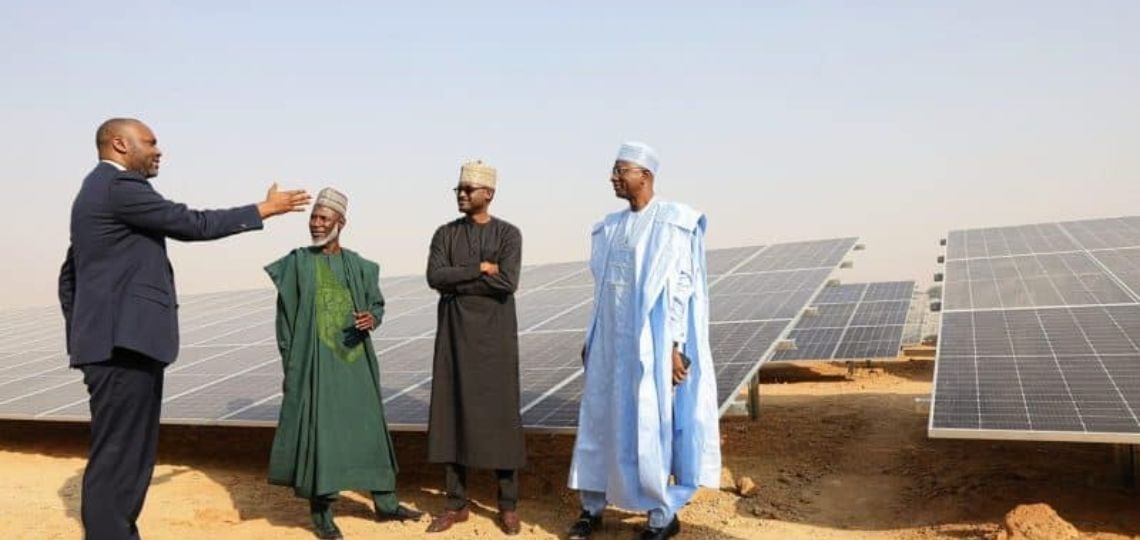 The federal government has also signed a memorandum of understanding on Fund subsidies with 7 private companies to supply electricity to homes and businesses.
Providing electricity to remote areas and disadvantaged infrastructures
The aim of this agreement is to supply families with inadequate electricity supply and isolated rural areas. These solar home systems, according to the Rural Electrification Agency, increase the proportion of the population using sustainable energies. The companies involved in this agreement will also supply electricity to micro, small and medium-sized enterprises located in unserved areas. These businesses and homes will receive an uninterrupted supply of power thanks to $9 million in funding from a number of investors.
REA Managing Director Ahmad Salihijo:
"The goal of the stand-alone solar home system component is to help millions of underserved households and MSMEs access better energy services at lower cost."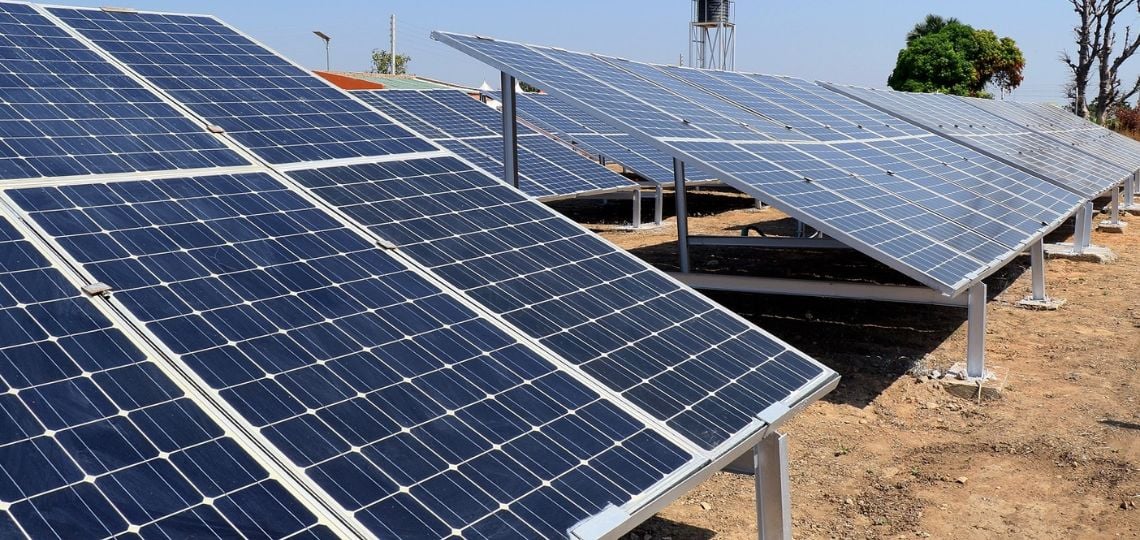 The Managing Director of Arnegy Solar Limited, Mr Femi Adeyemo, wants to extend the use of solar energy to many public areas. He declared:
"We are very keen to ensure that our hospitals in Nigeria are supplied with electricity and that we no longer lose lives through power cuts in our hospitals. We also want to make sure that we provide an uninterrupted power supply to the educational sectors, our children should be able to study with an uninterrupted power supply. We're also going to deploy a lot of solar solutions in the hospitality sector, because we think we're blessed in this country and people should be able to vacation here."
To support this effort to electrify the country, the Nigerian government also wants to develop its nuclear capabilities. Despite the emergence of several nuclear power plant construction projects in association with Russia's Rosatom Corporation, no progress is yet visible.