Gas exploration is thus rekindling tensions between Europeans and Turks. Turkey lays claim to a sizeable maritime shelf encroaching on Greek and Cypriot maritime spaces, over which the future cable would have to pass.
Gas exploration: Turkey requests that its authorization be sought
A 1,500 km cable capable of carrying up to 2,000 MW
Ankara has sent a diplomatic note to Greece, the EU and Israel, urging them to obtain its authorization for any work in the eastern Mediterranean. Turkey is reacting to the agreement signed on March 8 between Cyprus, Greece and Israel on the installation of an undersea electricity cable. The 1,500-kilometer-long project would enable the transmission of 2,000 MW between the power grids of the three countries.
Turkey encroaches on Greek and Cypriot maritime zones
Turkey sovereign following a treaty with Libya?
Based on published plans for the project, Turkey claims that the cable will pass through its continental shelf. The country lays claim to a large maritime area encroaching on zones recognized as belonging to Greece and Cyprus. Ankara had established its sovereignty over this area in a treaty with Libya in 2019.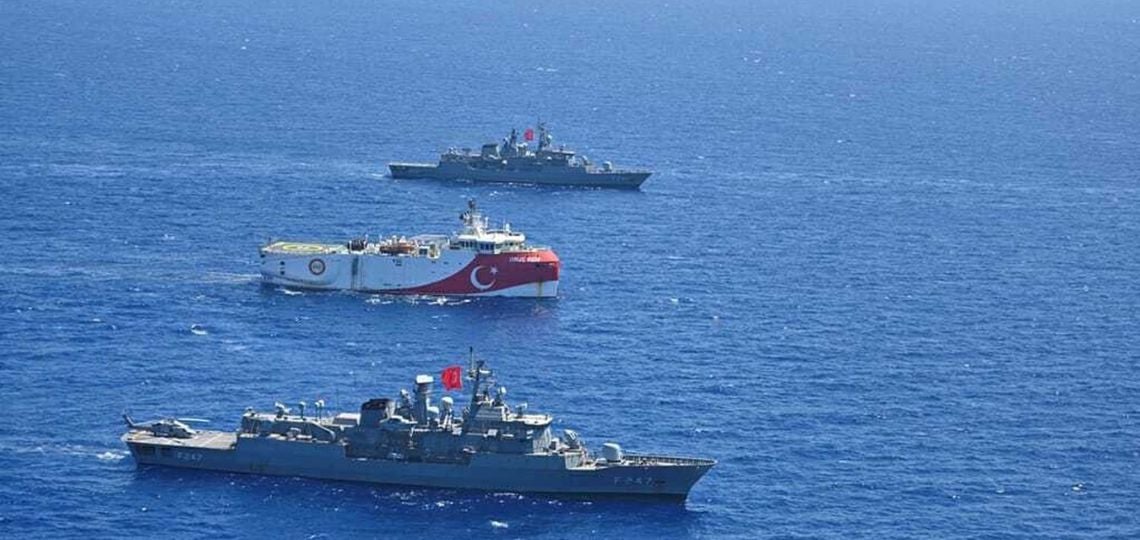 Renewed tensions on the eve of negotiations?
Are we witnessing renewed tension between Turkey and Greece at a time when the two countries have just begun talks? A first meeting between diplomats took place on January 25, after a five-year break in relations between the two countries. And in 2020, several Turkish gas explorations in the disputed area provoked the most serious diplomatic crisis between Athens and Ankara since 1996.