French start-up Guinard Energies will deploy its very first tidal turbine in the Marne river. The hydrokinetic turbine will supply electricity to the Maison de l'environnement in Maisons-Alfort.
Guinard Energies deploys its technology in the Marne region
France's first tidal turbine designer to demonstrate its expertise in Maisons-Alfort. The 3.5 kW "P66" model will supply 30 kWh of electricity daily from river energy.
According to Guinard, tidal turbines make it possible to generate electricity in demanding terrain, from simple watercourses.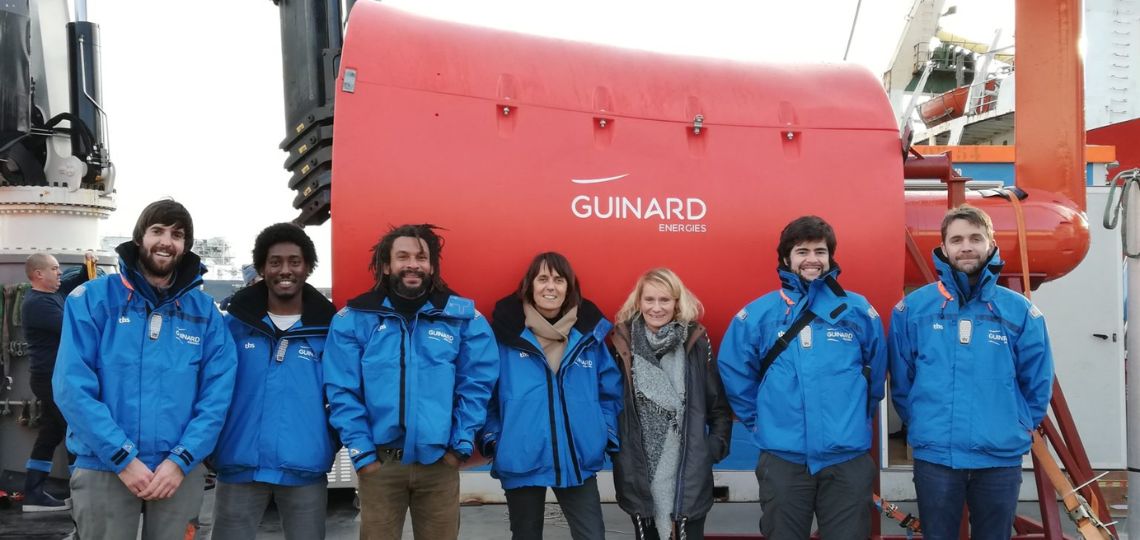 Operational in winter
The system will be up and running this winter for the inauguration of the Maison de l'Environnement in Maisons-Alfort. This site, dedicated to the environment and renewable energies in France, will run on a combination of solar, wind and hydro power.
Guinard is a Brest-based company founded in 2008. The company is particularly involved in electrification projects in Africa, France (including French Guiana) and Germany.