Green hydrogen is at the heart of the new Renewable Hydrogen coalition launched by WindEurope and SolarPower Europe. Bill Gates' foundation, Breakthrough Energy, will support this project to enable an efficient energy transition and the achievement of carbon neutrality goals.
The aim is to create a high-level, interdisciplinary network of innovators. Essentially made up of business leaders from Europe's green hydrogen community. In particular, the coalition calls on leaders to develop innovation and research, and diversify investments.
Green hydrogen to fuel European demand
According to both companies, there is a significant "hidden demand" forgreen hydrogen in the European economy. This could reach 540 TWh in the short term and 1200-1400 TWh in the medium term. Provided there is sufficient cost reduction, investment and political support. This demand could become widespread in the next three to seven years. This market represents a significant investment opportunity worth 550 to 700 billion euros.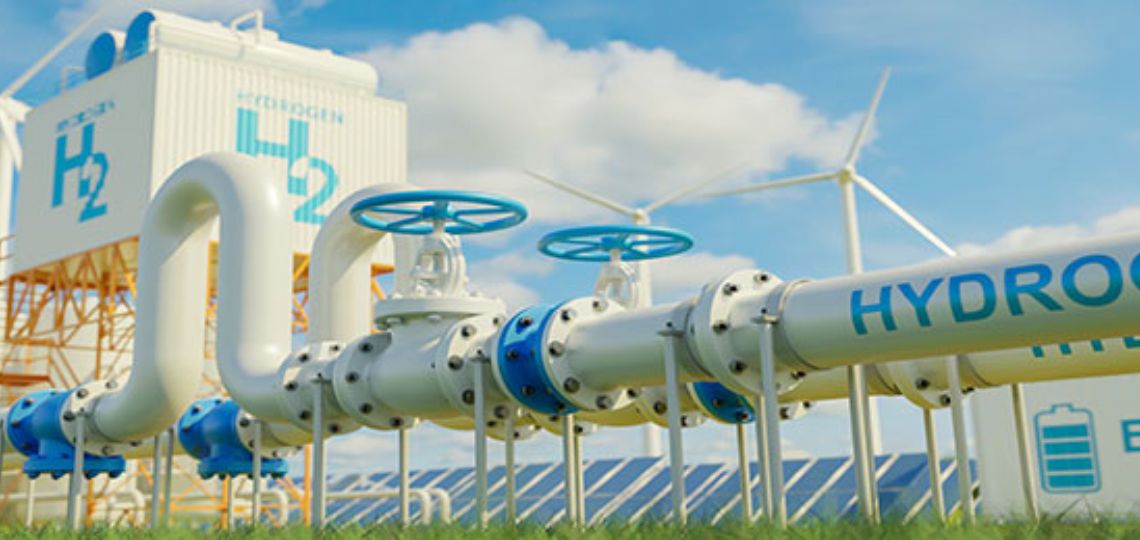 European objectives
The project comes after the European Commissioner for Energy, Kadri Simson, set a target of 10 million tonnes of renewable hydrogen by 2030. This goal is based on the European Commission's European Hydrogen Strategy, published in July.
Walburga Hemetsberger, Managing Director of SolarPower Europe, said:
"To ensure that the European Commission's ambitious climate targets are met and that all sectors are decarbonized by 2050, renewable hydrogen is the missing link, and the Renewable Hydrogen Coalition is ready to amplify Europe's position on this technology and provide the necessary network and inputs."
To meet these objectives, theEuropean Union must act quickly and on a large scale. In particular, by developing pilot markets such as green fertilizers and steel. But developing its renewable energy capacity to the tune of 280 GW will have to be one of its priorities. This new coalition could revitalize the political debate ongreen hydrogen and contribute to the European Union's ecological recovery.