In the Albertine Rift, Total and CNOOC have just signed an agreement with local authorities to build a $3.5 billion oil pipeline. The aim is to ship crude from fields in western Uganda via Tanzania to international markets.
Albertine Rift: a new pipeline between Uganda and Tanzania
In 2006, Uganda discovered crude oil reserves estimated at 6 billion barrels in Lake Albert. They are located in the Albertine Rift Basin in the west of the country, close to the border with the Democratic Republic of Congo. Total and CNOOC are therefore interested in these discoveries.
3.5 billion invested
On April 11, 2021, Uganda, Tanzania and the oil companies Total and CNOOC joined forces. They announced the signing of agreements concerning EACOP (East African Crude Oil Pipeline). So there's a host government agreement for the pipeline, a tariff and transportation agreement, and a shareholder agreement.
Together, they plan to build a $3.5 billion pipeline to bring oil to international markets. It is scheduled to run from Uganda to the town of Tanga in Tanzania, 1445 km away.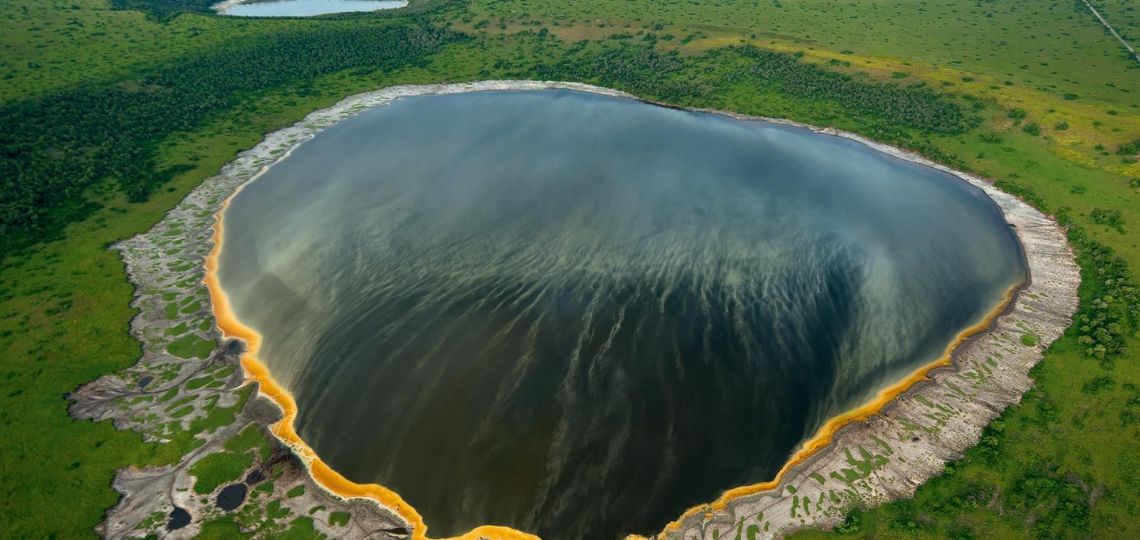 The world's longest electrically heated pipeline
Ugandan crude is highly viscous, which means it has to be heated to keep it liquid enough to flow. EACOP could therefore be the world's longest electrically heated pipeline.
The operator will export oil to the Tanzanian port of Tanga in early 2025. The company will invest more than $10 billion in this new project.
According to Ugandan President Yoweri Museveni, investors could use the EACOP onshore corridor to build another gas pipeline. Gas would then be shipped from Tanzania and Mozambique to consumers in Uganda, Rwanda, Congo and elsewhere.
NGOs oppose the project
However, the pipeline has met with resistance from environmentalists who argue that it will threaten ecologically sensitive areas. It includes the wildlife reserves and watersheds of Lake Victoria.
And almost 50% of the bird species and 39% of the mammal species living on the African continent are found in the Lake Albert basin. Several species are threatened with extinction. NGOs had already attacked Total.
Displacement of local populations
In addition, some 263 NGOs from around the world have urged the chief executives of 25 banks not to grant loans to finance the pipeline. Not only does this threaten the water supply and biodiversity of neighboring regions. But it's also a problem for local communities. Total and CNOOC will be displacing many households as they acquire 6,400 hectares of land.